New Google Doorway Page Algorithm Change
Google has just announced that they are releasing an update to their doorway page algorithm.

Google provided the 5 following guidelines. Here they are below with some comments for you to consider, as you prepare for this next update. Below are the bullet points with some commentary for consideration, comment, and discussion.

+ Is the purpose to optimize for search engines and funnel visitors into the actual usable or relevant portion of your site, or are they an integral part of your site's user experience?

One way that this can be read is as what Google is trying to evaluate by comparing caches of templates and pages across your website.

+ Are the pages intended to rank on generic terms yet the content presented on the page is very specific?

Some of the ways that search engines may evaluate this is by looking at the optimization of internal link anchor text pointing to the page, meta data and body content keyword densities. They may also evaluate pages that target the same keyword but with modifiers, such as:
cheap +widget
discount +widgets
affordable +widgets

+ Do the pages duplicate useful aggregations of items (locations, products, etc.) that already exist on the site for the purpose of capturing more search traffic?

Are the pages just listing pages with meta data and internal links that are optimized?

+ Are these pages made solely for drawing affiliate traffic and sending users along without creating unique value in content or functionality?

It is interesting that affiliate traffic is called out in this bullet point. The interesting call out here is "unique value in content", this possibly refers to unique content on pages.

+ Do these pages exist as an "island?" Are they difficult or impossible to navigate to from other parts of your site? Are links to such pages from other pages within the site or network of sites created just for search engines?

This likely refers to if the page is part of the navigation. It may also include an analysis of the count of links to the page that statically appear in a block within a template type or part of the global, primary or secondary navigation. It may also consider if the page is only linked to through dynamic linking.

Google has also updated their definition of what a doorway page is, see it here.
The Word On The Street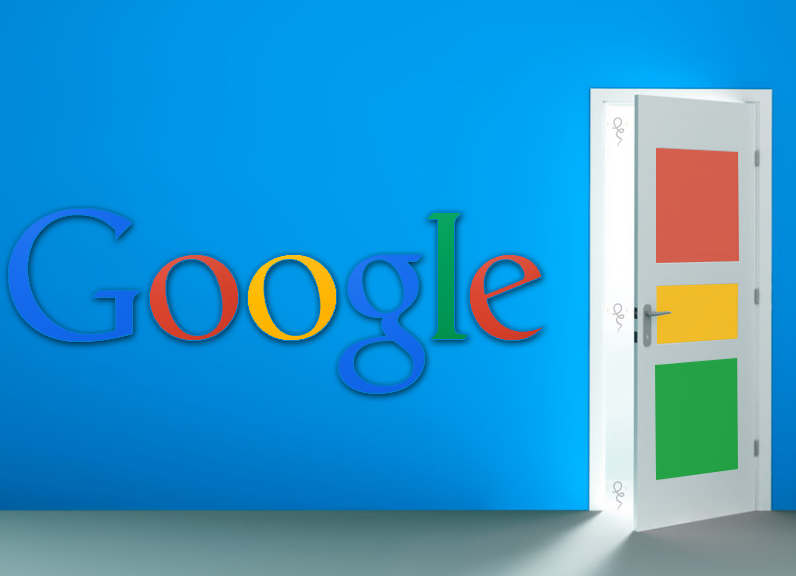 New Google Doorway Page Algorithm Change
Google has just announced that they are releasing an update to their doorway page algorithm. Google provided the 5 following guidelines. As you prepare for this next update here are the bullet points with some commentary for consideration, comment, and discussion... Join the discussion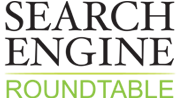 Search Engine Land Coverage of the News:
Google will take algorithmic action on more doorway pages in the near future. The new algorithm adjustment will impact these pages trying to increase... Read more
Webmaster World Coverage of the News:
Google is to introduce a ranking adjustment for doorway pages. "Over time, we've seen sites try to maximize their "search footprint" without..." Read more